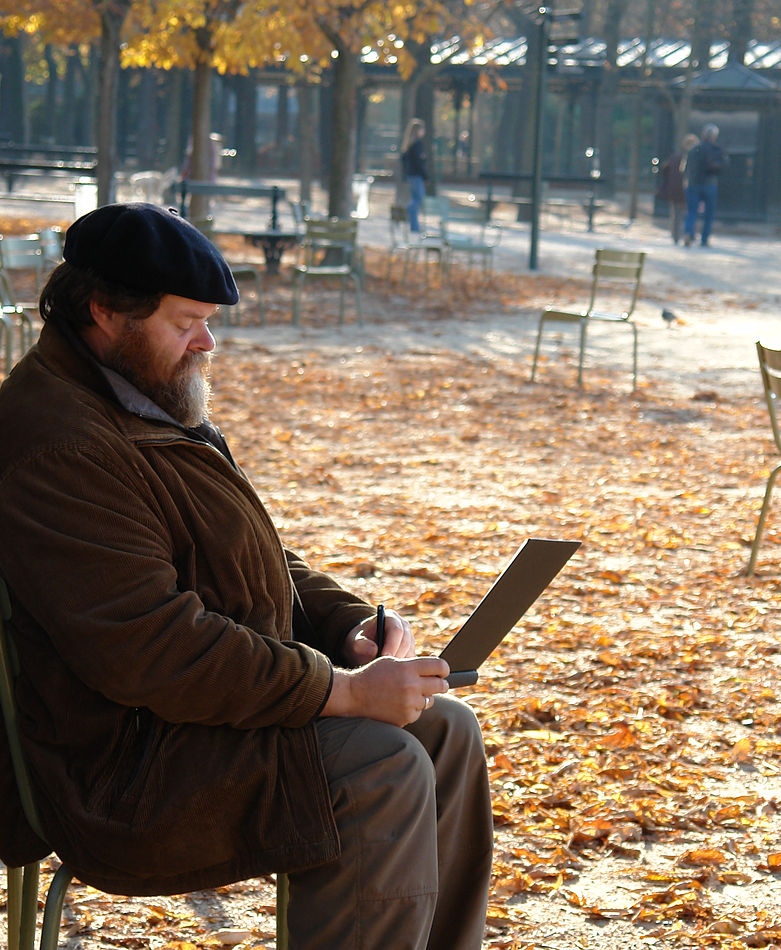 Autodidakt bildkonstnär.
f. 1956 i Danmark. Sedan 2008 bosatt i Näsum, Skåne.
Hans landskapsmålningar i akryl och akvarell skildrar den stilla naturen, djurliv, kusten och havet, tidlösa träd, årstiderna och vädret.
Troels Kirk har utställt i Skandinavien, Europa och USA, t.ex. på:
Galerie Artmonti, Paris; Agora Gallery Broadway, New York; Galleri 83, Ålesund, Norge; Galleri Susanne Eriksen, Helsingør, Danmark; Galleri Stenbocken, Helsingborg; Galerie Frida, Kyrkhult; Galleri Hultman, Åstorp
Representerad hos bl.a:
DPSG Paris; Leica Gmbh; The Norwegian Church in New York; Frederiksborg Amtsgård; Lauritzen Shipping; Adaytum Software; Nordisk Transport; Rica Hotels; Insight Systems; Dansk Metal; Bromölla Kommun
---
born. 1956 in Denmark. Since 2008 living in Näsum, Sweden.
Self taught painter.
His landscape paintings in acrylics and watercolor depict the quiet nature, wildlife, the coast and sea, timeless trees, the seasons and the weather.
Troels Kirk has exhibited in Scandinavia, Europe and the USA, among others at:
Galerie Artmonti, Paris; Agora Gallery Broadway, New York; Galleri 83, Ålesund, Norway; Galleri Susanne Eriksen, Helsingør, Denmark; Galleri Stenbocken, Helsingborg, Sweden; Galerie Frida, Kyrkhult, Sweden; Galleri Hultman, Åstorp, Sweden
Represented among others at:
DPSG Paris; Leica Gmbh; The Norwegian Church in New York; Frederiksborg Amtsgård, Denmark; Lauritzen Shipping; Adaytum Software; Nordisk Transport; Rica Hotels; Insight Systems; Dansk Metal; Bromölla Kommun